SERVICE
PROFESSIONAL
PHOTOS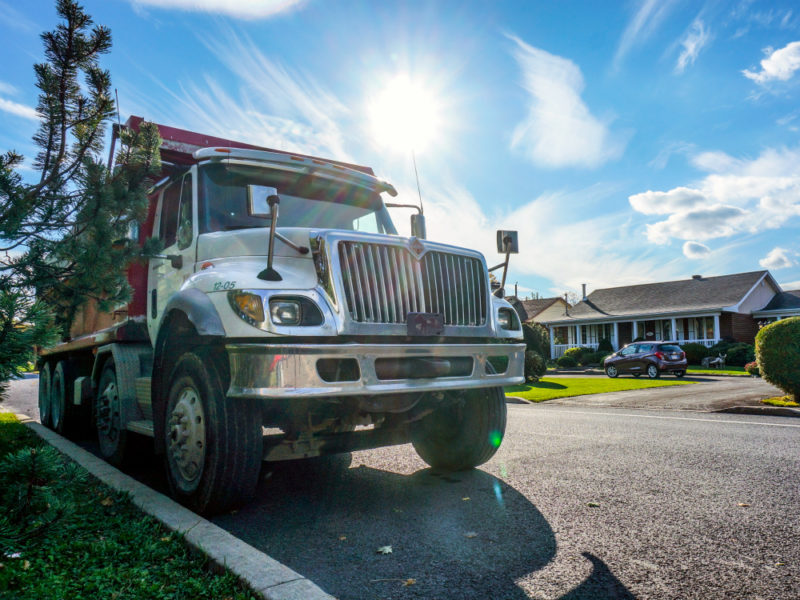 Professional Photos Quebec
a picture
is worth a thousand words!
There is nothing better than professional photos of your products or services for your website! Our experienced team offers this service to bring out the best in your content. Our image editing skills will make sure to bring out the colors and contrasts of your photos to your image. We also offer the portrait photo service of your team as needed.
Investing in professional photos can accentuate the added value of your offer and increase your credibility. You can use these photos on multiple mediums to reinforce your brand image:
Your marketing documents (brochures, flyers)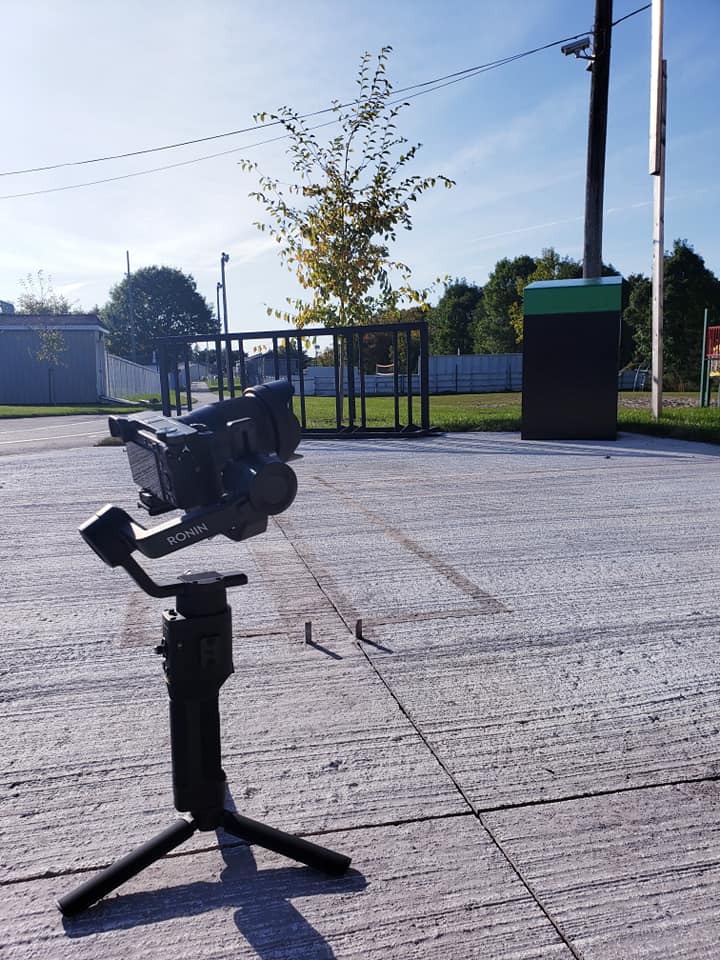 personalised visual solutions
some professional photo creations in Quebec
to inspire you.