Quebec Marketing and Web Agency
Work with 
Dr Web
It has never been more important to ensure your presence on the web. This is why it is essential to project a strong and professional brand image!
With Dr Web, you will be in good hands. Our versatile team masters the fundamentals of web marketing. From the design and optimization of your website, to the creation of an online store, your logo or your brochures or even through digital advertising or the taking of professional photos of your products or services; we cover it all!
Dr Web was born from the idea of providing small businesses with the sales and marketing resources they need to thrive online without having to empty their wallets. Our multiple achievements and testimonials will easily do justice to the quality of our work.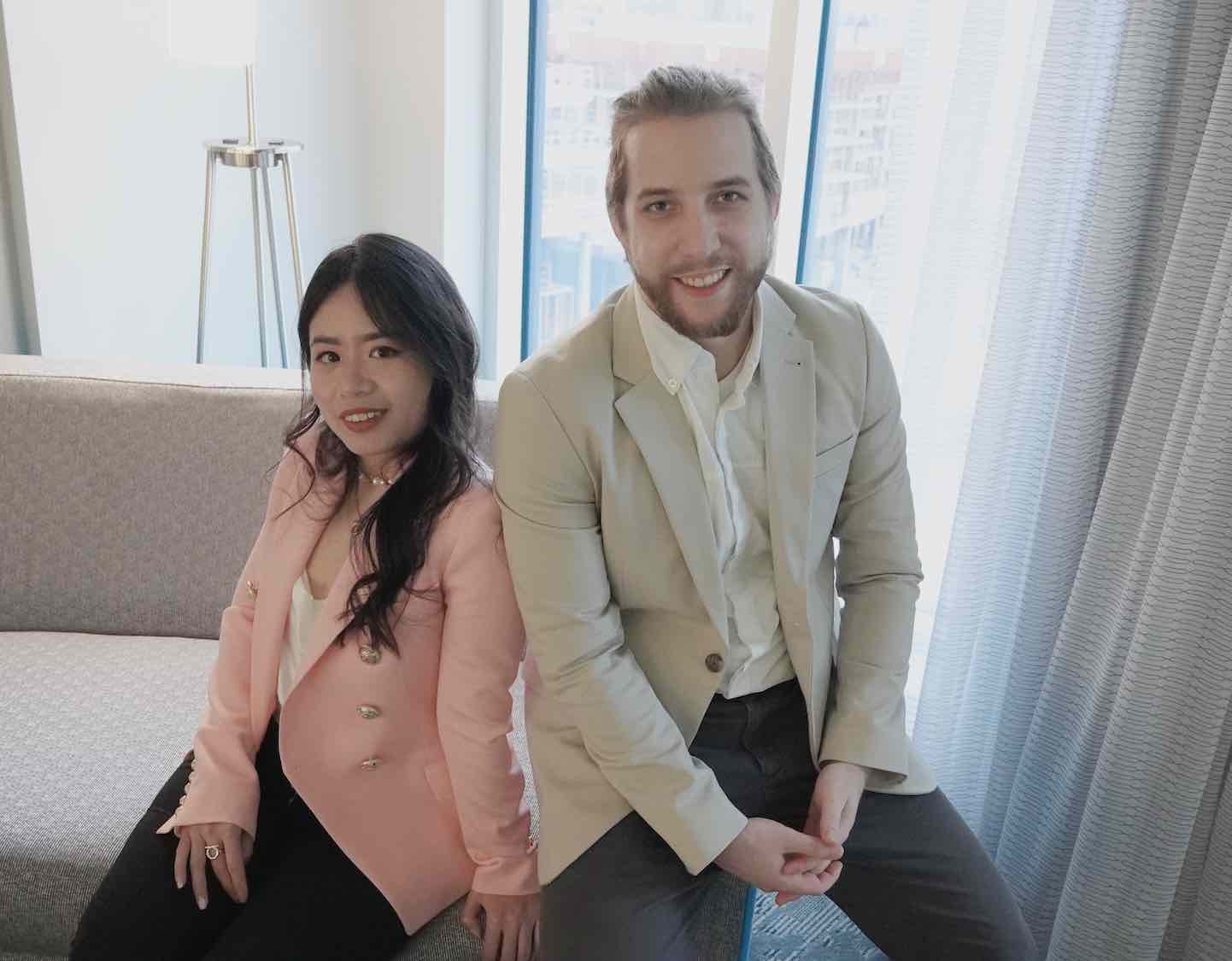 our team
Our dynamic team will be
your partner of choice


to promote your business online
I learned the basics of web marketing on the job by participating in the design from A to Z of my company's website AtlasBarz. Being an entrepreneur myself, I fully understand the constraints that a start-up must overcome when launching and the importance of strong branding. My career as a marketing manager has allowed me to acquire skills in SEO, digital performance optimization and web advertising (Facebook, Google Ads and Linkedin).
Passionate about graphic design, web development and web marketing, I love helping companies create a strong digital footprint. My academic background and my experience in fashion marketing have allowed me to touch all spheres of improving a company's brand image, including the creation of graphic and textual content as well as web design.
web designer and developer
Our services
Quebec

Web and marketing agency
With Dr Web you benefit from a wide range of digital marketing services under one roof.